National Counter Intelligence Agency
The National Counter Intelligence Agency is a family owned and operated company, Robert F. DeMilt began N.C.I.A. in 1972 after retiring from the DC Police Department. N.C.I.A. is now proudly managed by his grandson, Robert DeMilt III and still gladly serving the Washington DC, Maryland, and Virginia metro areas.
N.C.I.A. specializes in customized security systems for all residential and commercial applications ranging from security cameras, burglar alarms, controlled access, to network/telephone cabling. Let us help you upgrade and correct vulnerabilities in your current system. We also do customized home entertainment systems, commercial conference centers, and projection systems.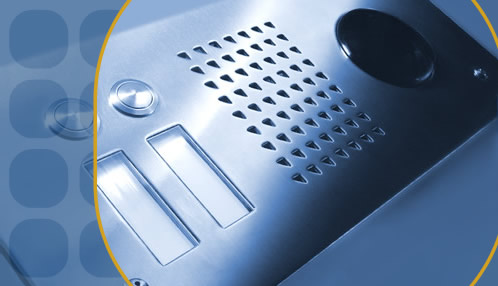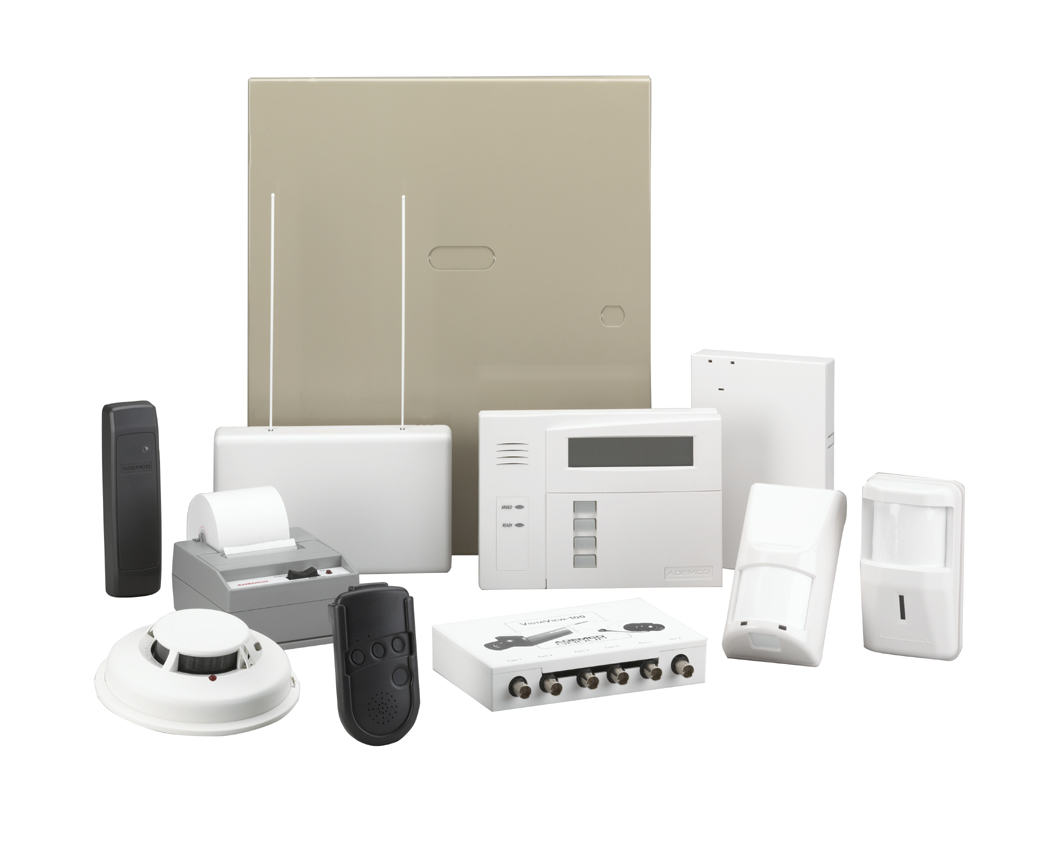 Being a small company, we pride ourselves on the quality of our work and our superior customer service. We let our customers advertise for us; please check out some of our recent clients. We would be glad to provide references upon request.
With N.C.I.A. you will get personalized service from the owners of the company to address your concerns. We offer 24 business hour turn around on service calls to get your system back up and running and get your assets protected again.