Consultation
N.C.I.A. will arrange for a free security consultation to identify your needs and create a customized system to get you protected as soon as possible. We will listen to your concerns and figure out what the most ideal setup will be all while trying to keep it affordable and functional. Call us to set up a free consultation today.
Personalized Service
Every company and home has different security needs that need to be addressed individually. Every aspect of our company revolves around you. It is our goal to make you another one our extremely happy customers.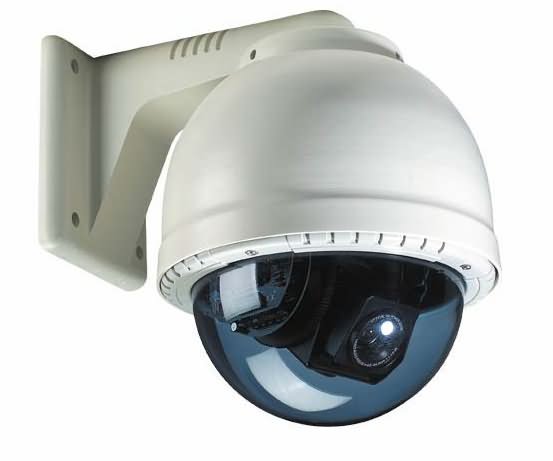 SERVICE CONTRACTS
N.C.I.A. offers extended warranties and service contracts on all new installations and pre existing systems even if they weren't installed by us. Older systems that have service contracts will be eligible for upgrades, like a color camera if one fails.  Service contracts will also give you top priority should you have a system failure. We will be out within 24 business hours to identify the issue and in many cases we can have you back up and running the same day. To better serve your needs or budget we offer monthly, quarterly, and annual payment schedules for all service contracts.


system design
We have done hundreds of installations over the years and no two were the same. Each system was designed to meet the specific needs of the customer. There are thousands of different options available to you and we will gladly help you sort through them and explain the differences between certain setups so that we can devise a system that will achieve your specific security goals.


upgrade/new install
Whether you're starting from scratch, adding on, or upgrading a system, N.C.I.A. can help you get what you need. We have done it all; from new construction complete installations to preexisting structure installations. Let N.C.I.A. be your security partner. We will give our recommendations based on what we think will be the best way to service your residence or business.